The mission of the committee is to encourage the use of ICT facilities for central information, communication, teaching-learning process and e-governance in line with IQAC. The committee is committed to augment, upgrade and monitor infrastructure and services for academic and administrative purposes. The purpose of the cell is to make competent and confident users of ICT who can make efficient, effective and creative use of technology in their routine activities to keep in pace with ever-changing advanced technology.
We are with our students through
---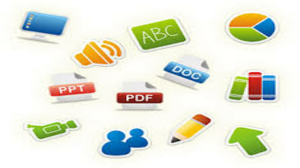 Virtual Classes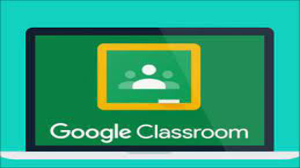 Google Classroom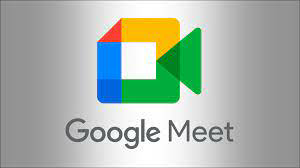 Google Meet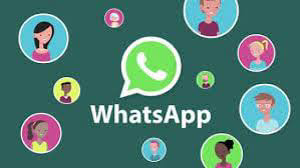 WhatsApp group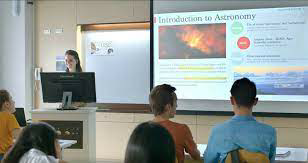 Classroom with ICT Facilities
Objectives:
To make teachers and students more familiar with multimedia tools and techniques for a more effective and interactive teaching-learning process by organizing workshops and seminars for the stakeholders.
To promote the development of e-content in form of recorded lectures, soft copies of topics and PowerPoint presentations etc. by faculty for easy access to the college students at the time of need.
To motivate staff and students for use of paper free mode for submission of documents, assignments, project works, reports etc. through emails, Google classroom and applications.
To provide easy access to computer facilities with high-speed internet connection for teachers and students by setting an adequate number of browsing centres on campus with backup facilities.
To give access to a variety of e-learning resources in the library.
To allocate considerable funds from the college budget for expansion, maintenance and replenishment of ICT infrastructure and facilities including developing smart classrooms, overhead projectors in classrooms, software up-gradation etc.
To make use of multiple communication channels-e-mail, chat, forum, blogs, social sites like Facebook, Whatsup, Instagram etc. for immediate communication of information.
To promote the use of ERP software among teaching, nonteaching faculty and students of the institute to manage the task linked with administrative purpose, admission, evaluation record, student feedback etc.
To promote adequacy and optimal use of ICT facilities available in the campus.
Team Members
---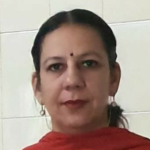 Mrs. Amanpreet Kaur
---
(ICT Coordinator)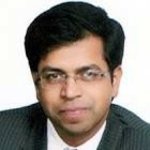 Dr. Sunil Kumar
---
(Member of ICT)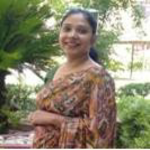 Mrs. Arti Sharma
---
(Member of ICT)
Mrs. Monika Juneja
---
(Member of ICT)